Welcome
The Scottish Women's Convention (SWC) works closely with women in Scotland to ensure that their voices are included across decision-making processes.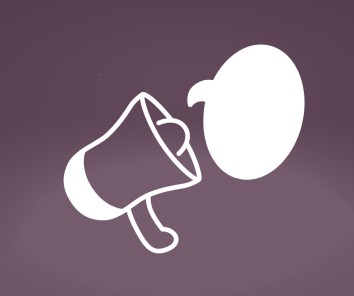 What We Do
The SWC undertakes a number of activities engaging with women on a local and national level.
News and Events
Keep up to date with our most recent work and events.
Contact us
If you want to get involved or are looking for further information.